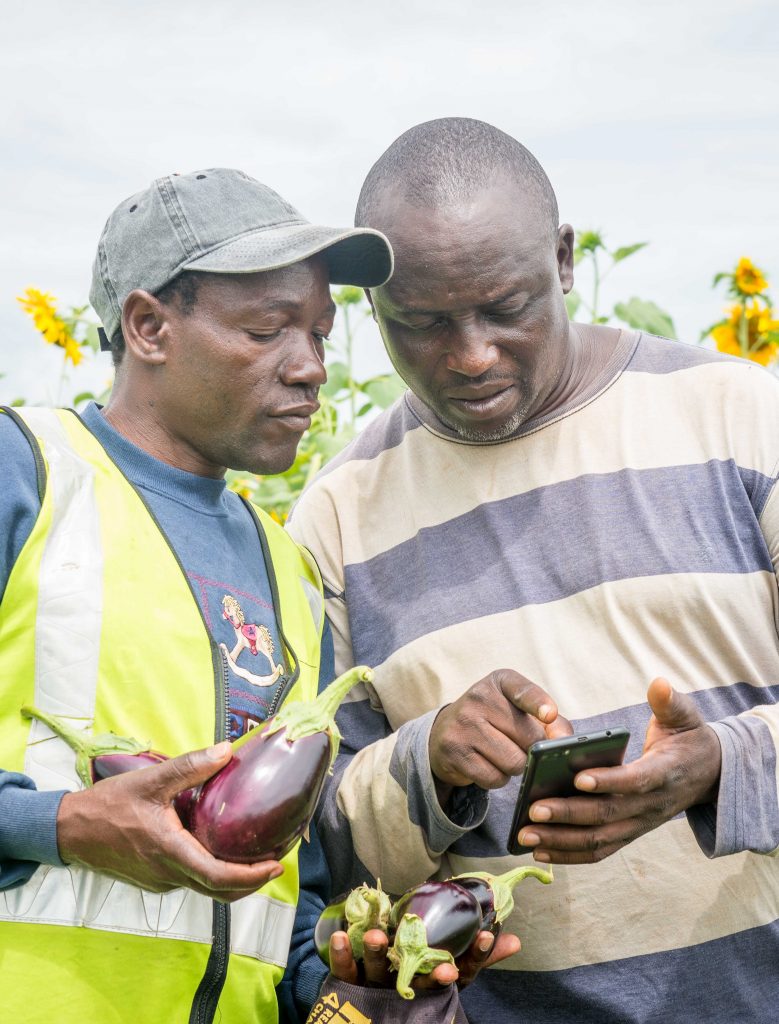 Like everyone else in these tumultuous Covid 19 times, the CFU is working hard to try and keep achieving its aims – much of which revolve around getting the farmers of Zambia trained on Conservation Farming and putting it into practice.
We recently embarked upon a partnership with MTN and Viamo Inc, to put key information about CF/CA (about 90 minutes worth) into short modular 2 minute Audio messages that can be listened to for free by anyone with an MTN sim.
Listeners can choose which 'branches' of the information available that they would like to prioritize, or they can listen to it all. The information is available in 4 Zambian languages (Tonga, Lozi, Bemba, Nyanja) and English and is intended to supplement the hands-on in-field training that that CFU is known for.
The system went live in early March, and so far more than 9,000 people have dialed in to listen.